VIRTUAL REALITY at a party, teambuilding or corporate party
Join us for amazing adventures in places that will impress you and where you will find extraordinary and spectacular experiences.
The fantastic world of virtual reality offers great fun for kids and adults who want to try something new and action.
Our virtual reality studio is equipped with state-of-the-art equipment - we have HTC Vive technology and we use SteamVR gaming platform.
Choose from a variety of games and experience virtual reality - we promise you won't regret it.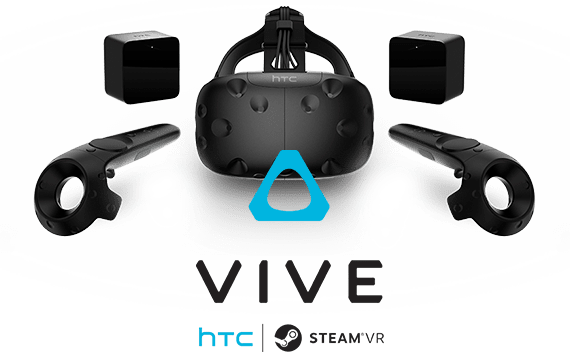 Why to try virtual reality?
Real action, no passive observation
While in the 5D cinema you only passively watch the storyline of the movie, you become its main character in the virtual reality. You can move freely, "touch" everything you see and be part of an exciting storyline.
Involvement of all senses
Compared to ordinary video games, virtual reality brings all the senses involved - you can touch individual items and thanks to top-notch graphics and unique technology, you'll feel as if you're in the action yourself. No computer game offers you such an experience.
An adventure that you wouldn't experience in real life
With our games you will experience adventures and stories you can't even imagine in real life. Exciting situations, tensions and lots of great fun await you. All you have to do is to put our VR glasses on and dive into another world.
Realistic racing simulator
Luxury racing seat for the ultimate experience
You'll feel like you're sitting in a real racing car in the comfortable GT Ultimate V2. We guarantee maximum comfort, high-quality materials and 100% of experience
Unique V3 motion platform
The Next Level Racing® Motion Platform V3 guarantees a perfect and fully realistic driving experience. It is designed especially for racing simulators and provides the ultimate entertainment for every player.
Exclusive Thrustmaster steering wheel with clutch and pedals
Of course, the racing simulator must not lack a proper steering wheel. It is made of genuine leather, has a lot of metal buttons and pedals, including a clutch. In addition, the brake pedal is equipped with a progressive resistance for the most realistic driving feel.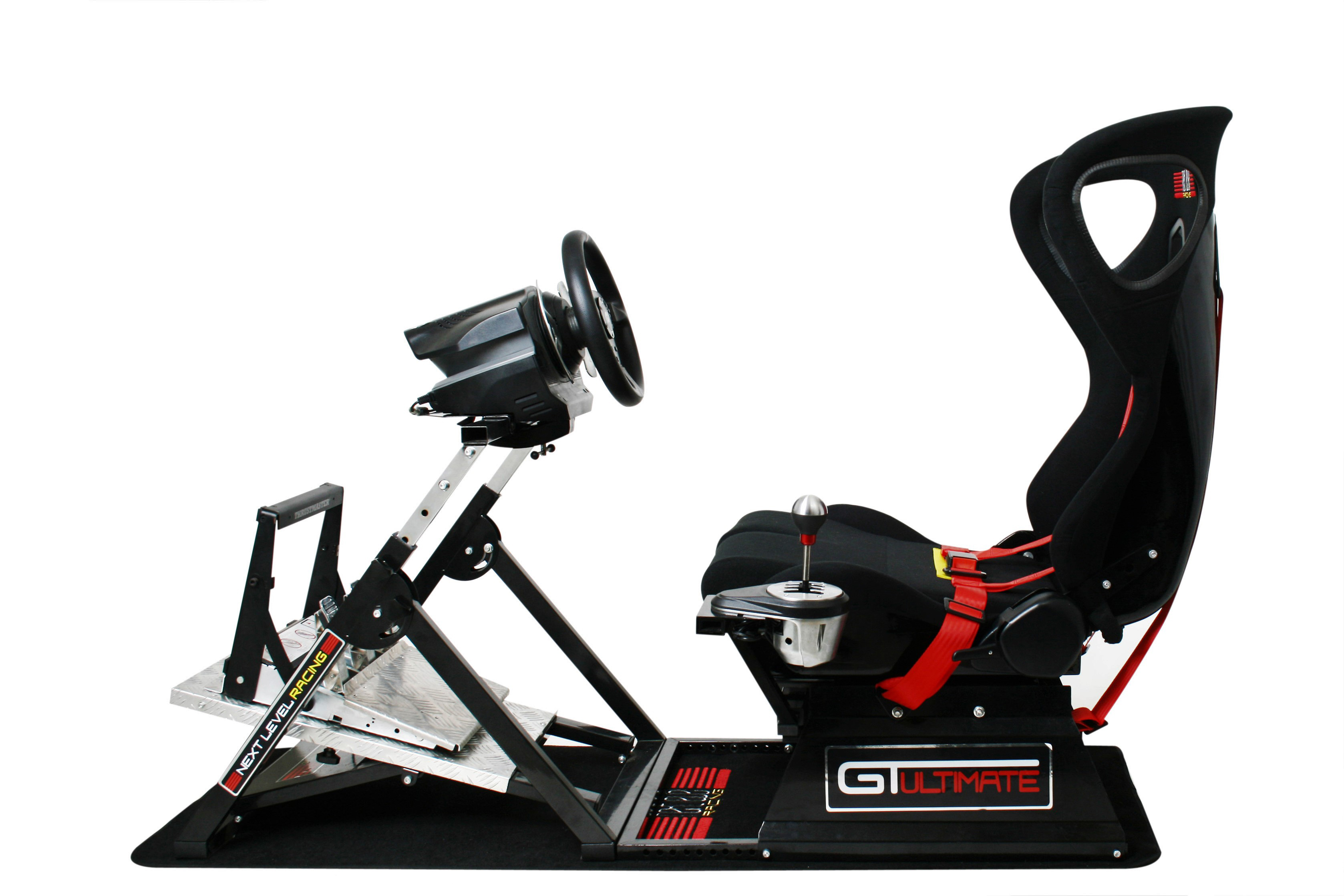 Experience with virtual reality

Overcome your fear of heights
Are you afraid of heights? In our virtual reality, you can try to overcome it - completely safe, yet in a realistic environment that will immerse you in perfectly.

Experience free fall
Only the bravest ones dare to try Bungee Jumping adrenaline experiences. With us you can try free fall without worries.

Dive into the depths of the sea
You don't need an oxygen mask or other special equipment to dive deep into the sea. Try out how it feels to dive in the sea.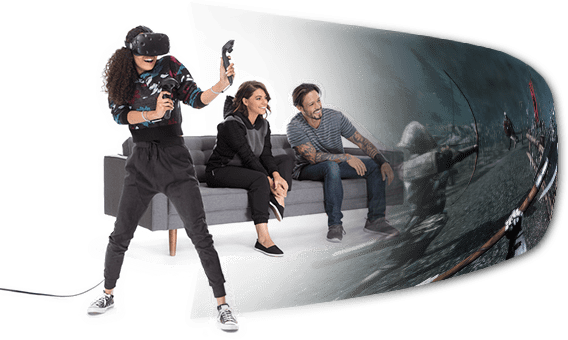 Why to try virtual reality with us
Experiences
for more than two years, we have gone to various events such as teambuilding, corporate parties, parties, celebrations and we are well versed in this field. We offer state-of-the-art equipment and the best games that are suitable for all ages.
Satisfied clients
we have participated in many different events and hundreds of satisfied customers have used our services. We have positive feedback and our clients have always commended our virtual reality.
Best service
We offer you unrivalled best service. You do not have to worry about anything - we will come to the place of your event, we will prepare and arrange everything, we will take care of the smooth-running and after the event we will uninstall and pack everything. We will be happy to comply with your wishes and provide you a tailor-made offer.
Your VR experience - References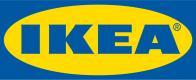 Věra Krtková
Moc děkujeme! Dle neustálých front i kladných ohlasů bylo vidět, že se atrakce velmi líbila!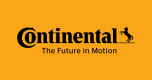 Jakub Trnovský
Moc děkujeme, za uspořádání zábavy. Od kolegů jsem slyšel samé kladné věci! Manažer dokonce řekl, že příště to chce znovu.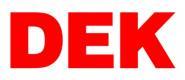 Lenka Sýkorová
Ti co byli, si VR moc chválili, ti co popíjeli od rána, brečeli, že nestihli :-))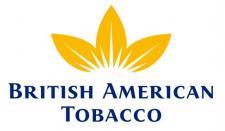 Veronika Luňáková
Thanks for the great event, everyone was excited about your games! Certainly, we will invite you to some event again because it was absolutely...
Already organized events
Virtual reality at a party, virtual reality at a teambuilding, virtual reality at a corporate party, virtual reality at an event, birthday party or an accompanying program for a wedding or a ball.
Virtual reality liven up your program!